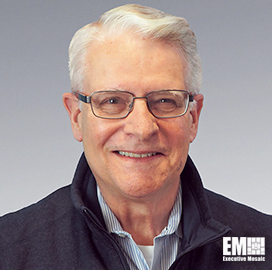 Dennis Burnett
EVP and General Counsel
HawkEye 360
Dennis Burnett, HawkEye 360's General Counsel, EVP
Dennis Burnett serves as HawkEye 360's general counsel and executive vice president, leveraging decades of experience advising space and technology companies in transactional, regulatory and national security matters, the company said.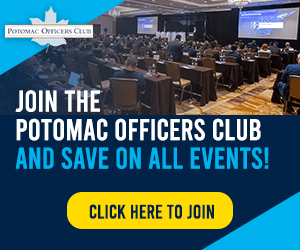 When Burnett joined Hawkeye 360 in March, CEO John Serafini hailed him as an expert in forming strategies for complex technologies and space-based solutions.
"His insight will prove invaluable as HawkEye 360 continues to break new ground providing commercial RF signal data and data analytics from space," Serafini said.
Before joining Hawkeye 360, Burnett served as a consulting principal at LMI Advisors. He provided legal advice related to the implementation, operation and licensing of communication systems, commercial space operations and related services.
Burnett also helped LMI Advisors counsel clients on domestic and international matters related to export control, transactions and other business implementation issues.
He spent seven years at Dennis J. Burnett LLC, a law firm that advised on national security and export compliance. 
Burnett currently serves as a director and treasurer at the International Institute of Space Law and as an adjunct professor at the University of Nebraska College of Law. 
His other former roles include chief counsel for government and regulatory affairs at Kymeta and VP of trade policy and export control at EADS North America.
From 1990 to 1995, he was an attorney at Haight Gardner Poor & Havens, advising domestic and international clients on all aspects of commercial space business. 
Burnett earned a bachelor's degree in political science from Nebraska Wesleyan University. He also holds a Juris Doctor degree from the University of Nebraska College of Law and a master's degree in law from Georgetown University Law Center.  
Category: Executive Profiles
Tags: Dennis Burnett EVP Executive Profiles Executive Vice President general counsel Georgetown University HawkEye 360 International Institute of Space Law Kymeta LMA Advisors Nebraska Wesleyan University University of Nebraska