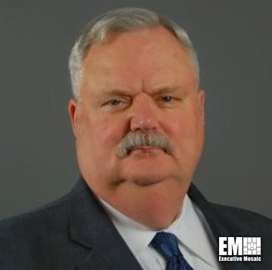 Dennis Nihiser
Vice President
SAIC
Dennis Nihiser, VP Program Manager at SAIC
Dennis Nihiser, as vice president program manager at Science Applications International Corporation, is responsible for the delivery of products and support across engineering, architecture and large-scale systems integration.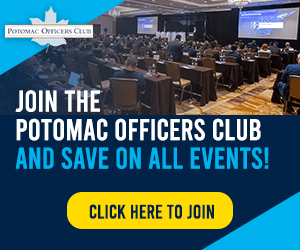 A seasoned senior systems engineer, he provides technical advice and guidance to various systems engineering and architecture efforts and leads the planning and coordination to integrate support projects, according to his LinkedIn profile. 
During his tenure, the company announced that it received the $737M Air Force Modeling and Simulation Support Services 2.0 contract. 
The deal tasks the defense contractor to develop modeling and simulation, training and analysis standards for organizations, such as the Air Force and the Department of Defense. 
The company will work with the Air Force Agency on developing policies, architectures and standards to facilitate the deployment of emerging technologies and multi-domain warfighter preparedness.
From 2005 to 2018, he worked for SAIC, where he took on senior management roles for various units, including vice president for programs, directing the $3B portfolio of service delivery programs. 
Nihiser then served for almost two years as senior vice president for the Department of Defense's Healthcare Management System Modernization program manager, leading the $5B project to transform the delivery of healthcare for almost 10M service members and their families. He rejoined SAIC in January 2020.
Previously, Nihiser held the position of a senior systems engineer at the Missile Defense Agency, providing programmatic and technical leadership to 500 top-tier engineers and scientists. He also developed and led a systems engineering/architecture analysis team specializing in technical issues, weapons lethality and family of systems interoperability. 
Earlier in his career, he was a threat systems engineer and deputy assistant director for systems threat at the Ballistic Missile Defense Organization, a systems engineer at TRW Strategic Systems Division and an aeronautical/astronautical engineer at the Air Force. 
Nihiser earned his bachelor's degree in aeronautical/astronautical engineering from the University of Illinois at Urbana-Champaign and his master's degree in systems engineering from the U.S. Air Force Institute of Technology.
Category: Executive Profiles
Tags: Dennis Nihiser Executive Profiles Leidos LinkedIn Missile Defense Agency program management SAIC system engineering U.S. Air Force U.S. Air Force Institute of Technology US Army Futures Command