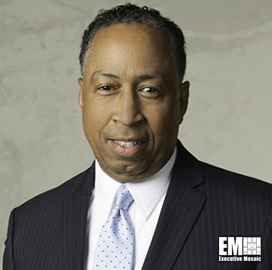 Dennis Via
Executive Vice President
Booz Allen Hamilton
Dennis Via, Executive Vice President at Booz Allen Hamilton
Dennis Via, a retired U.S. Army general, is Booz Allen Hamilton's executive vice president for joint combatant command business that contributes to technology innovation, warfighter advancements, readiness and training and health facility transformation.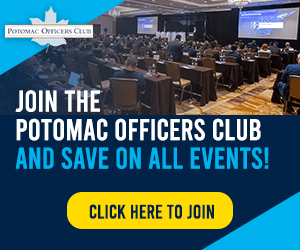 He brings into the role more than three decades of military experience and heads the unit that focuses on growth strategies, cybersecurity services, data analytics and supply chain logistics for government customers. 
A Defense Futures fellow and the chairman of the company's ethics and compliance committee, Via helps defense, intelligence and homeland security clients manage their evolving threat and budgetary environments. He also helps develop the organization's business strategy for the defense market.
During his military career, Via commanded at all levels from captain to general, including several years' stint as commanding general and deputy commanding general of the Army Materiel Command. The unit's mission includes researching and developing weapons systems, as well as logistics support, maintenance and parts distribution.
As commanding general, he led AMC's $50B global logistics and IT enterprise with 120K employees, and directly reported to the Secretary and Chief of Staff of the Army.
Previously, he took on various commander, signal, and chief information officer roles, involving in different fields such as communications infrastructure, cybersecurity, global logistics and engineering. 
Via is a recipient of different honors and awards throughout his career and is the first commissioned Signal Corps officer in the Army's 242-year history to reach the rank of four-star general.
He is a member of the Council on Foreign Relations, the Association of the United States Army and the Armed Forces Communications Electronics Association.    
Via was commissioned in 1980 in the Signal Corps after receiving his bachelor's degree from Virginia State University. He earned his master's degree in management from Boston University and graduated from the U.S. Army Command and General Staff College and the U.S. Army War College.
Category: Executive Profiles
Tags: Booz Allen Hamilton Dennis Via Executive Profiles Joint Combatant Command U.S. Army Materiel Command warfighter readiness