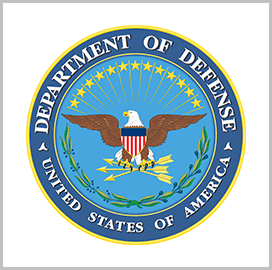 New government positions
Department of Defense Establishes New Assistant Secretary Roles Focused on Technology
The Department of Defense has created three new assistant defense secretary positions within the Office of the Undersecretary of Defense for Research and Engineering and announced the individuals appointed to the roles on an interim basis.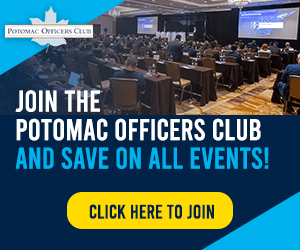 Maynard Holliday, a former Potomac Officers Club speaker, was named acting assistant secretary of defense for critical technologies, Steven Wax as acting ASD for science and technology, and Thomas Browning as acting ASD for mission capabilities.
Holliday, Wax and Browning will perform their ASD duties until the White House appoints individuals to the positions with the Senate's approval, the DOD said. The new positions replaced the deputy chief technology officer roles, which the three officials previously held.
Being appointed as an ASD means serving as a principal adviser to the USD (R&E). Heidi Shyu, the defense undersecretary for R&E and a former Potomac Officers Club speaker, said the establishment of the new roles will support the R&E team in executing its mission of preserving the U.S. technological edge.
Category: Speaker News
Tags: Department of Defense Heidi Shyu Maynard Holliday Speaker News Steven Wax Thomas Browning