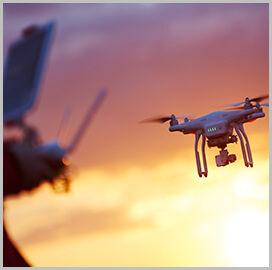 Unmanned systems
Department of Defense Seeks New Weapons to Neutralize Drone Swarm Threat
The Department of Defense is seeking new weapons that can counter swarms of low-cost, artificial-intelligence-enabled unmanned systems, which increasingly threaten U.S. forces worldwide.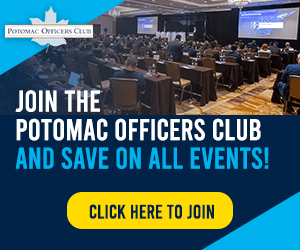 Heidi Shyu, undersecretary of defense for research and engineering, issued a need statement in May asking the industry to help build weapons that can defeat drone swarms by undermining their detection and navigation capabilities; using kinetic, directed-energy and control-link defenses in response to physical and electronic attacks; and providing capabilities to assess the effectiveness of defensive approaches, C4ISRNET reported.
Cheap uncrewed systems have shown the potential to defeat or impede attacks amid the ongoing Russian military aggression against Ukraine. A report from Wall Street Journal revealed that Ukraine repurposed a Chinese-made commercial drone worth $2,000 to destroy a multimillion-dollar T-90 Russian tank.
Gregory Allen, director of the Wadhwani Center for AI and Advanced Technologies at the Center for Strategic and International Studies, said publishing the need statement means the DOD recognizes that such low-cost drones "are likely to be an enduring part of future battlefields."
Allen, however, called on DOD program managers to assess their AI and autonomy projects. In a recently published paper, he noted that the efforts are not moving fast enough to achieve objectives.
Category: Future Trends
Tags: artificial intelligence C4ISRNET Department of Defense drone swarms Future Trends Heidi Shyu