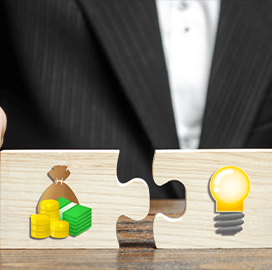 DECUR program
Department of Defense to Support Social Science Research for National Security
The Department of Defense has announced a total of $2 million for the latest funding round of the Defense Education and Civilian University Research partnership.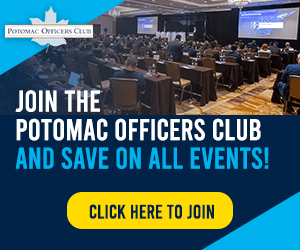 Six teams composed of faculty members from civilian and military universities will undertake research projects set to last three to four years each.
DECUR, a program under the Minerva Research Initiative, is aimed at enhancing social science research and military education relevant to national security. Such efforts are expected to yield sociocultural information beneficial to DOD policymakers.
Bindu Nair, director of the Basic Research Office at the DOD and speaker at the Potomac Officers Club's upcoming 9th Annual Defense Research and Development Summit, said that DECUR is meant to foster collaboration between military and civilian university faculty members with "complementary intellectual and research interests."
According to Heidi Shyu, undersecretary of defense for research and engineering and another speaker at the upcoming POC summit, DECUR has generated knowledge on subjects such as climate change and misinformation. Topics covered by this funding round include critical minerals and clean energy, cislunar space and cyber extremism, the DOD said.
Category: Speaker News
Tags: Bindu Nair Defense Education and Civilian University Research Department of Defense Heidi Shyu social science research Speaker News