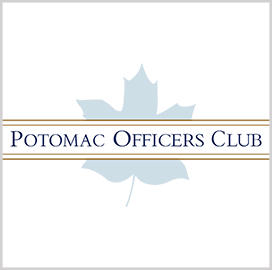 Weapons manufacturing
Department of Defense Wants to Use Additive Manufacturing for Hypersonic Systems
The Department of Defense plans to use additive manufacturing to design and build hypersonic systems.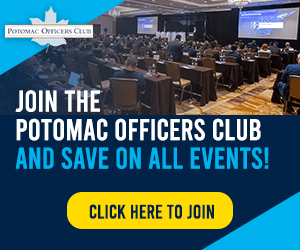 The Pentagon, in a request for proposals issued on Friday, asked companies and academia to submit prototype solutions for developing hypersonic components using 3D printing technology. The solicitation is part of the Growing Additive Manufacturing Maturity for Airbreathing Hypersonics initiative.
The deadline for submissions is Dec. 12, Defense News reported Tuesday.
The DOD said the components must be able to withstand high temperatures and extreme mechanical stress. The strength requirements are necessary because of hypersonics' ability to reach five times the speed of sound.
Keith DeVries, the deputy director of the Office of the Secretary of Defense's Manufacturing Technology Program, said in a statement that additive manufacturing has been proven capable of supporting hypersonic missiles and vehicles but is not widely used. He stated that GAMMA-H will encourage further adoption of 3D printing.
GAMMA-H is designed to ensure that hypersonics programs can transition from development to production and that the industrial base will be able to support development. The program also seeks to demonstrate how additive manufacturing techniques could improve the quality of parts and reduce the components needed to build a hypersonic system.
The program comes as the Defense Department prepares to field its first hypersonic capability in the fiscal year 2023.
Category: Future Trends
Tags: additive manufacturing Defense News Department of Defense Future Trends Growing Additive Manufacturing Maturity for Airbreathing Hypersonics hypersonic systems Keith DeVries