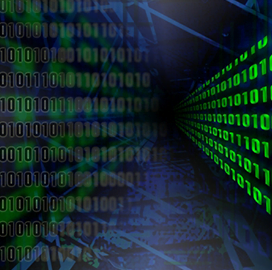 Data management
Department of the Air Force to Tackle Data Modernization Challenge, Official Says
An official from the Department of the Air Force said data modernization is a significant undertaking because of the size of the organization.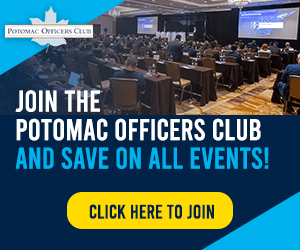 Aaron Bishop, the chief information security officer at the DAF and a speaker at the Potomac Officers Club's 3rd Annual CIO Summit, said one challenge for the department is the vast number of facilities it has worldwide. He stated that the DAF is turning to software-defined wide-area network solutions to connect disparate facilities.
SD-WAN offers high-bandwidth, low-latency architecture that can support applications hosted on the cloud or on-premise data centers, continuous self-learning, end-to-end segmentation, cybersecurity and lifecycle automation.
Bishop also said interoperability will ensure that the department gets the right data and allow the organization to capture the value of zero trust, GovCIO reported.
The Department of Defense is urging government agencies to look at data security in their modernization efforts. Speaking at a GovCIO event, Stacy Bostjanick, the defense industrial base cyber chief at the DOD, said data security is an essential part of migrating to the cloud as it ensures that defense solutions are protected.
Bostjanick also noted that enhanced security measures would allow the military to take full advantage of the cloud.
Category: Speaker News
Tags: Aaron Bishop cybersecurity data modernization Department of Defense Department of the Air Force GovCIO Speaker News