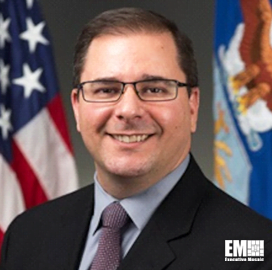 Winston Beauchamp
Deputy CIO
Dept. of the Air Force
Department of the Air Force Turns to Industry to Support IT Modernization
The Department of the Air Force is seeking industry support to achieve its information technology modernization goals. At a recent Washington Technology event, Winston Beauchamp, DAF's deputy chief information officer, said the industry can help the Air Force understand how to secure the exchange of identity information and role-based information across integrated and federated systems.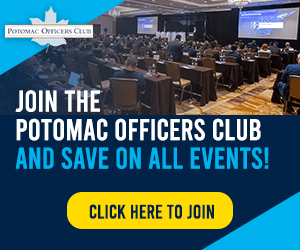 Beauchamp, who will speak at the Potomac Officers Club's 9th Annual Defense Research and Development Summit on March 23 in Virginia, also presented opportunities for the industry to support the implementation of consolidated network management and security help desk services, base area network updates and the transition to the Department of Defense's first hybrid multicloud program Cloud One, Air & Space Forces Magazine reported.
According to the deputy CIO, the Air Force will soon begin work to improve and consolidate service desks under the Enterprise Information Technology as-a-Service Wave 1 program. In 2022, the Air Force awarded a $5.7 billion blanket purchase agreement to a CACI NSS-led industry team EITaaS to provide enterprise IT service management.
Following Wave 1, the Air Force will procure services for EITaaS Wave 2 to upgrade the networks of 185 bases, prioritizing military installations near conflict areas. Beauchamp explained that EITaaS is different from previous acquisition efforts because vendors will not only deliver products but also operate and maintain their offerings.
Category: Speaker News
Tags: 9th Annual Defense Research and Development Summit Air & Space Forces Magazine Cloud One Department of the Air Force EITaaS IT Modernization Speaker News Winston Beauchamp