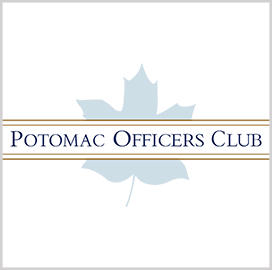 Transport sector
modernization
Department of Transportation Allocates $160M for Tech-Driven Modernization Efforts
The Department of Transportation will invest $160 million in the next five years to support the Biden administration's transportation overhaul goals.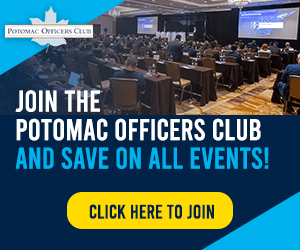 The DOT will upgrade technologies through the Strengthening Mobility and Revolutionizing Transportation Grants Program and the Advanced Transportation Technology and Innovation program. According to Transportation Secretary Pete Buttigieg, the funding will allow the department to undergo "the most ambitions infrastructure investment in generations."
Both programs are eligible for funding through the Bipartisan Infrastructure Law, Nextgov reported Monday.
According to Buttigieg, SMART program grants support projects that improve the safety of both vehicles and traffic infrastructure. Stephanie Pollack, the acting administrator of the Federal Highway Administration, said the ATTAIN program promotes the use of technologies to improve traveler experience.
According to the DOT, $100 million will go to the SMART program while $60 million will go to the ATTAIN program. For the SMART program, the funding will be used for data-driven projects while for ATTAIN, the funding will be used in efforts to improve road conditions and shorten travel time.
The SMART Grants Program is offered to projects that use data analytics to support automation and connectivity in transportation. The ATTAIN program is managed by the Federal Highway Administration and is focused on using advanced technologies to make roads safer.
The Bipartisan Infrastructure Law was created to improve the U.S. road and transportation infrastructure and other critical services such as water, internet and power. The Biden administration has allocated around $350 billion for federal highway programs over a five-year period.
Category: Future Trends
Tags: Advanced Transportation Technology and Innovation Program Bipartisan Infrastructure Law Department of Transportation funding Future Trends Nextgov Pete Buttigieg SMART Grants Program Stephanie Pollack transit systems