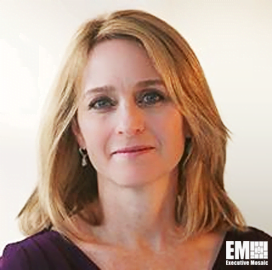 Kathleen Hicks
Nominee
Dep Defense Secretary
Deputy Defense Secretary Nominee Vows to Further DOD's Use of AI
Kathleen Hicks, President Joe Biden's pick for deputy secretary of defense, told lawmakers during her confirmation hearing that she intends to further the Department of Defense's adoption of artificial intelligence to support warfighting needs.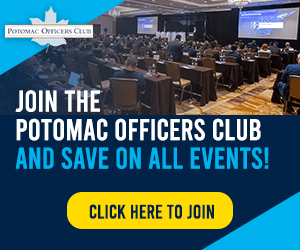 Upon her confirmation, Hicks, a 2021 Wash100 winner, said she would rely on the Joint Artificial Intelligence Center to facilitate the expanded use of AI across DOD. She vowed to regularly consult with JAIC leadership to ensure that AI transformation is considered holistically and driven at the department level, C4ISRNET reported.
Divesting legacy systems is also a priority for the deputy secretary nominee as the Defense Department pushes for enterprise-wide modernization efforts.
Hicks' concern echoed that of Gen. Charles Brown Jr., Air Force chief of staff, and Gen. David Berger, Marine Corps commandant, who wrote in a recent op-ed in The Washington Post that the military needs to invest in technology to prepare for near-peer threats. According to the military leaders, the armed forces must focus on making better use of data and AI.
To figure out what legacy systems need to be cut, Hicks plans on working with Congress and the department's civilian and military leaders.
In addition, she intends to foster the development of innovative technologies by expanding the work of DOD innovation hubs, including the Defense Innovation Unit, which is dedicated to fielding and scaling commercial technology across the U.S. military.
Hicks noted, however, that realizing innovative projects would require DOD to improve systems engineering expertise, apply mission-based engineering analysis and conduct robust prototyping, experimentation and demonstration campaigns.
Category: Popular Voices
Tags: AI transformation artificial intelligence C4ISRNET Charles Brown David Berger Department of Defense DoD JAIC Joe Biden Joint Artificial Intelligence Center Kathleen Hicks Popular Voices