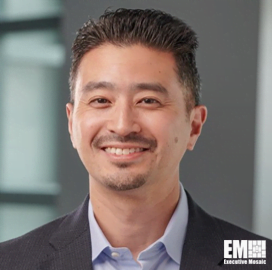 Derek Idemoto
SVP
Cisco Systems
Derek Idemoto, SVP of Corporate Development and Cisco Investments at Cisco System
Derek Idemoto is a long-time Cisco Systems executive currently serving as the company's senior vice president of corporate development and Cisco investments.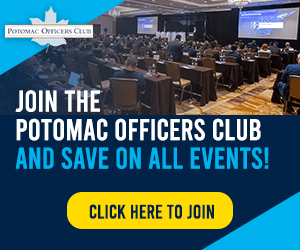 He optimizes external innovation, putting him at the forefront of the company's business growth efforts. His contributions were instrumental in the closing of more than 30 deals valued at over $15 billion, including Cisco's acquisitions of Sourcefire, OpenDNS and Leaba Semiconductor, according to his LinkedIn profile.
Idemoto also played a key role in the $2.3 billion acquisition of Duo, a provider of zero-trust security and multi-factor authentication delivered through the cloud. Acquisitions and investments headed by Idemoto covered Cisco's security, service provider, services, silicon, collaboration and digital media businesses.
In addition, he implemented and accelerated new business development opportunities for Cisco in different countries, including Canada, India, Australia and New Zealand.
Before joining Cisco in 2007, he spent more than two years at Itochu Technology, where he was responsible for overall leadership, management and direction of venture investment operations.
He also had a one-year stint at Idemoto Group. As the company's strategic consultant, he provided consulting services for clients, including an optical networking equipment provider.
Earlier in his career, Idemoto was a venture associate for private equity fund Kline Hawkes and a senior financial analyst for Cowen & Company and BancAmerica Securities.
He holds a bachelor's degree in business administration from the University of California, Berkeley, and a Master of Business Administration degree from UC Los Angeles.
Category: Executive Profiles
Tags: acquisitions Cisco Systems Derek Idemoto Executive Profiles Idemoto Group investments Itochu Technology LinkedIn