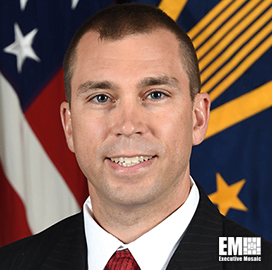 Derek Tournear
Director
SDA
Derek Tournear: SDA to Demonstrate Tech, Business Model Before Joining Space Force
The Space Development Agency wants to first demonstrate its technologies and business model before it merges with the Space Force, according to agency Director Derek Tournear.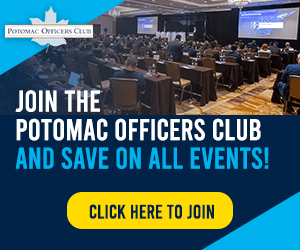 Tournear, a past Potomac Officers Club speaker, said SDA wants to prove the utility of its space systems, which includes a large constellation of small satellites in low Earth orbit, SpaceNews reported Thursday. 
"I would contend that we need enough runway to be able to demonstrate that military utility," Tournear said.
The agency is also using commercial technologies to create sensor and communications layers for fast and persistent tracking and targeting.
Congress ordered the Department of Defense to transfer the SDA to the Space Force. SDA is currently under the DOD'S undersecretary for research and engineering.
Tournear said the SDA is prepared to align its objectives with the Space Force's and will prove that it is not reluctant to join the service. 
"We want to all have the same mission and go forward but we have to be able to demonstrate that constructive disruption first," Tournear said. 
During a SmallSat Alliance event, Tournear said SDA is trying to deliver to the DOD something different from anything it has procured before.  
He highlighted the novelty of the SDA's architecture based on proliferation and spiral development. 
"We are not going to be building a system based on a very specific set of vetted requirements, but we're going to be building a system based on that minimum viable product and spiral every two years to get better and better capabilities," Tournear added.
Category: Speaker News
Tags: Congress Derek Tournear small satellite Space Development Agency space system SpaceNews Speaker News U.S. Space Force