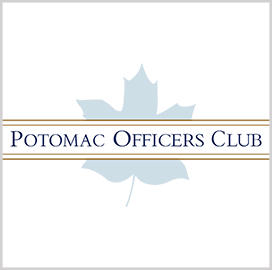 Dewberry
Dewberry Achieves Level 3 CMMI Appraisal
Dewberry announced that it has attained a level 3 maturity appraisal in the services and development models of the CMMI Institute's Capability Maturity Model Integration framework.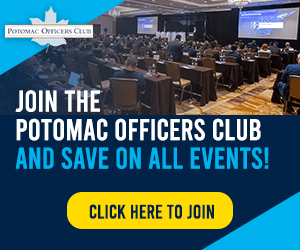 CMMI is a five-level capability improvement framework designed to help organizations streamline process improvement.  
The level 3 CMMI appraisal, performed by Abridge Technology, classifies the maturity level of Dewberry's geospatial technologies and information technology arms as "defined," meaning their processes are well characterized and understood.  
An appraisal at maturity level 3 also indicates that Dewberry describes its processes based on standards, procedures, tools and methods. The rating also means that the firm's set of standard practices is established and has improved over time.  
Lisa Roger, chief information officer of Dewberry and a member of the Potomac Officers Club, sees the appraisal as a validation of the firm's client services. According to Roger, the firm has always sought to offer top-tier quality and technology implementation throughout the enterprise. 
The appraisal falls short of the "quantitatively managed" appraisal. According to an article published in CIO-Asia, organizations at maturity level 4 have more measured and controlled processes. Organizations at this level are also able to anticipate business risks and are equipped with data-driven insight into process deficiencies.
The highest maturity level indicates that an organization is performing at an "optimized" level. At this level, organizations are stable, giving them the flexibility to pursue innovation.
Category: Member News
Tags: Abridge Technology Capability Maturity Model Integration CMMI Dewberry Lisa Roger Maturity Level 3 Member News Potomac Officers Club