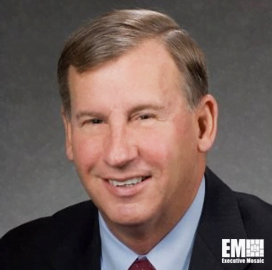 Dewey Mauldin
VP for Marine Corps
Systems at Boeing
Dewey Mauldin, Boeing's VP for Marine Corps Systems
Dewey Mauldin serves as the vice president for Marine Corps systems at Boeing. He is mainly responsible for all of the company's customer-facing activities with Marine Corps leaders and major commands.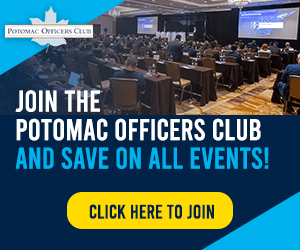 As the first-ever person to hold the role at Boeing, Mauldin was responsible for working out interfaces between his organization and the company's other business units. He also established interfaces with Marine Corps commands at the highest levels, according to his LinkedIn profile.
His team is focused on forming a business strategy for all Marine Corps programs. He also handles issues between Boeing's accounts for the Marine Corps and the other military services.
Mauldin was tasked to secure business opportunities and contracts by building a strong relationship between Boeing and the Marine Corps. 
Prior to his current role, Mauldin spent two years as Boeing's director of business development. He led and directed the opening of a new analysis, modeling and simulation center in the Norfolk, Virginia, area. 
He was also responsible for the organization, hiring, development of procedures, business development and budget for the said project. 
Before he joined Boeing in June 2008, Mauldin was the director of business development for the command, control, communication and computers sector at ITT, an engineering company that develops solutions for the energy, transportation and industrial markets. 
Mauldin spent 31 years in the Marine Corps, holding positions such as chief of staff for the II Marine Expeditionary Force, commanding officer for the 7th Marine Regiment and senior Marine representative for the Naval Education and Training Command.
He earned a master's degree in national security from U.S. Naval War College, a master's degree in management and business administration from Webster University and a bachelor's degree in psychology from the College of Charleston.
Category: Executive Profiles
Tags: Boeing C4 College of Charleston Dewey Mauldin engineering Executive Profiles LinkedIn Marine Corps simulation U.S. Naval War College Webster University