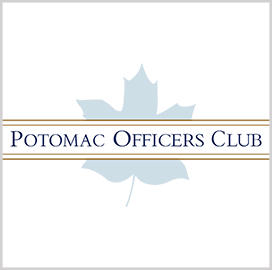 DHA
DHA Discloses More Information on $2B IT Transition Plan
The Defense Health Agency announced that it has released more information on the $2B program aimed at combining its entire IT operations into a single IT services contract.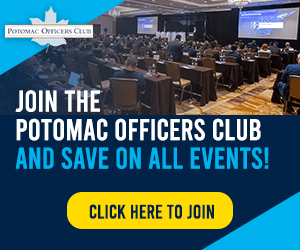 The agency is currently preoccupied with its initiative to assume full responsibility for the military health system and several of the medical treatment sites formerly handled by the military services as required by Congress, Bloomberg Government reported Thursday. 
The DHA is looking for a single enterprise IT systems integrator, or EITSI, to facilitate the transition to full ownership of the various vital IT functions and to assist the agency in streamlining the processes. 
DHA officials said the EITSI competition is expected to be a single-award blanket purchase agreement on the General Services Administration's multiple-award schedules. The officials, for the first time, have put an official value on the EITSI BPA, which is at $2B over 10 years, according to details listed in a slide presentation for an industry day on Dec. 10.
In addition, the report listed the details of the first task order planned for the BPA, a $100M initiative to move six legacy IT contracts onto a common managed services platform. 
The largest of the six is Perspecta's transaction to deliver customer support and network management through DHA's Global Service Center, a task order on CIO-SP3 that has produced $150M over the past five years. The other five contracts have earned a combined $62M since September 2015.
According to Bloomberg Government, the DHA officials will post a draft request for quotes on SAM .gov on Dec. 14. The issuance of the final RFQ will only be available to multiple award schedule holders through GSA's eBuy portal by January 2021. 
The briefing added that the DHA is set to make an award decision by April 2021. Contracting officials plan to review proposals based on a best-value determination, including the bidders' technical and management approach, strategy for organizational transformation and pricing.
Category: Future Trends
Tags: Bloomberg Government Defense Health Agency Enterprise IT Systems Integrator Future Trends information technology functions IT services contract IT transition plan Perspecta