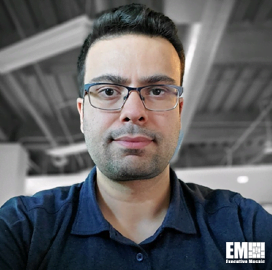 Dhawal Sharma,
Product Management VP,
Zscaler
Dhawal Sharma, VP of Product Management at Zscaler
Dhawal Sharma is the vice president of product management at Zscaler, a San Francisco-based information technology security company. He leads product management and go-to-market for Zscaler Digital Experience and oversees the launch of the company's 5G offerings.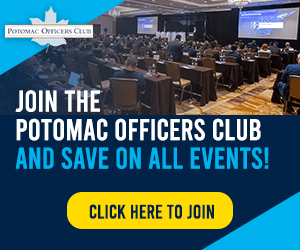 Sharma rejoined Zscaler in May after a three-month stint at U.S.-based computer software company Confidential as head of product and growth. Prior to his work at Confidential, he spent over eight years at Zscaler and handled a variety of leadership roles. He was Zscaler's vice president of product management from April to December 2020 and was the senior director of product management from April 2018 to March 2020, according to his LinkedIn profile.
He started his professional career in April 2007 as a senior executive for product management at HCL-Cisco. He was also a product manager for cloud security and managed services at India-based WeP Solutions and a senior product manager for social media products at Actiance, a Redwood, California-based company that was acquired by IT company Smarsh in 2018.
The products management leader holds a master's degree in networks and IT infrastructure from India's Symbiosis Centre for Information Technology and a bachelor's degree in engineering and information technology from the Central University of Jammu.
Category: Executive Profiles
Tags: Actiance Collaboration Platform Vendors confidential Dhawal Sharma Executive Profiles HCL-Cisco LinkedIn Symbiosis Centre For Information Technology WeP Solutions Zscaler