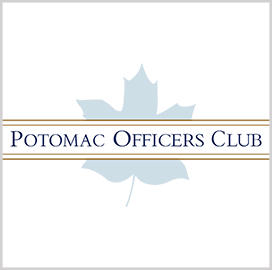 Information technology
DHS Accelerated IT Modernization During Pandemic, Executives Say
Department of Homeland Security executives said they have ramped up efforts to modernize information technology and make the department more agile and adaptable to change.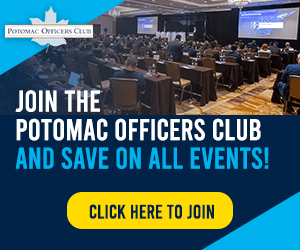 DHS Chief Information Officer Karen Evans, a past Potomac Officers Club event speaker, said her office accelerated its work to consolidate data centers and security centers and to migrate legacy systems to the cloud, GovernmentCIO reported.
"I don't think we missed anything," the official said. "What we've really done is shifted the way we do work and accelerated different implementations and also shifted the security associated with the remote workforce to reduce the risk."
She said her team has increased the number of concurrent people on the department's virtual private network from 5K to 50K over the course of the pandemic.
Evans was sworn in as CIO in June and has since been responsible for managing the DHS' IT personnel resources and assets, including security, infrastructure and delivery.
Coast Guard Deputy CIO Brian Burns said IT modernization for the service is primarily being driven by DevSecOps, artificial intelligence and automation.
DevSecOps is a software development philosophy that integrates security as a key part of DevOps, which is aimed at shortening development cycles.
Burns said the Coast Guard also wants to automate its authority to operate process to prevent delays in IT operations and delivery, as well as regularly validate cloud infrastructure.
DHS Chief Readiness Support Officer Tom Chaleki said the department can better depend on industry by becoming a better customer. 
"If DHS could establish better requirements, consistent requirements [and] clear long-term objectives and understand some of the pressures the industry is under, I think we have a much better partnership," he added.
Category: Speaker News
Tags: AI artificial intelligence automation Brian Burns Chief Information Officer CIO cloud Coast Guard Department of Homeland Security DevOps DevSecOps DHS GovernmentCIO information technology IT Karen Evans modernization Speaker News Tom Chaleki