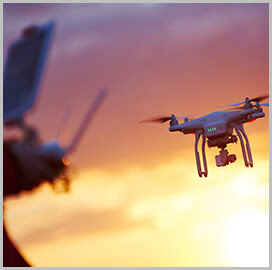 Unmanned aircraft systems
DHS Asks Industry for Solutions to Counter Dark Drone Swarms
The Department of Homeland Security has posted a request for information to conduct market research on the availability of counter-unmanned aircraft systems capable of detecting, tracking, identifying, reporting and countering swarms of small low-observable or low-emitting drones, known as dark drones. According to the notice, the DHS is also looking for a solution that can distinguish threat sUAS from friendly sUAS.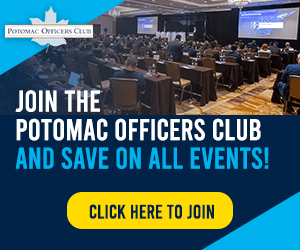 The DHS is asking the industry to submit responses to the RFI no later than May 5, Nextgov reported. The agency's Science and Technology Directorate will invite selected entities to present their technologies in a live demonstration event scheduled for July 31 to Aug. 11 at the C-UAS Center of Excellence at Oklahoma State University. According to DHS Secretary Alejandro Mayorkas, drones have the capability to transport illicit contraband across borders and perform illegal surveillance, posing threats to U.S. national security.
The Federal Aviation Administration also recognized the security threats brought by drone technologies. In 2022, the FAA started testing Hidden Level's Airspace Monitoring Service under the agency's Airport Unmanned Aircraft Systems Detection and Mitigation Research Program. AMS uses sensors to provide airport operators with low-altitude air traffic data for increased situational awareness and enhanced drone threat management.
Category: Future Trends
Tags: Department of Homeland Security Future Trends Nextgov request for information Unmanned Aircraft Systems