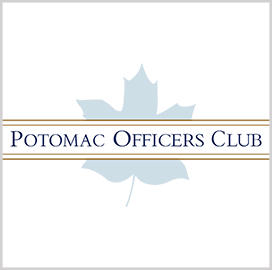 DHS
DHS Awards WidePoint WIth $500M Contract for Cellular Wireless Managed Services
WidePoint, a provider of trusted mobility management solutions, said it has been awarded the Department of Homeland Security's $500M Cellular Wireless Managed Services 2.0 contract.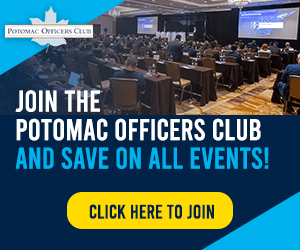 The indefinite-delivery/indefinite-quantity deal includes a one-year base period of performance and four 12-month option periods, extending through Nov. 24, 2025, the technology company said.
"WidePoint is excited to team with the wireless carriers and our other innovative strategic partners to ensure that the vital missions of DHS and its components are supported," said Todd Dzyak, president of WidePoint's integrated solutions division.
Dzyak said WidePoint will build on its previous successes to help DHS reduce costs, achieve operational efficiencies and enhance security. 
WidePoint was previously awarded the original CWMS contract in 2013. According to DHS, CWMS allows the department's components to manage their wireless accounts with access to inventory management, equipment management and reporting capabilities. 
The contract calls for cellular wireless equipment and devices, cellular and data services, mobile device management, project management, cellular coverage enhancement services and service desk services.
DHS said the contract eliminates duplications and streamlines billings, payment, ordering, delivery processes and reporting, among other benefits. 
WidePoint CEO Jin Kang said the mobile landscape has changed significantly since the contract was first awarded.
"The new DHS CWMS 2.0 contract continues DHS's visionary leadership for maximizing mobile equipment and services and understanding the scope of services that will be required by DHS and its components in the coming years," Kang said.
WidePoint is a technology company based in Fairfax, Virginia. The company specializes in providing TM2 solutions, including telecom management, mobile management, identity management, digital billing and analytics.
Category: Contract Vehicles
Tags: Contract Vehicles Department of Homeland Security DHS IDIQ Jin Kang mobile TM2 Todd Dyzak trusted mobility management WidePoint