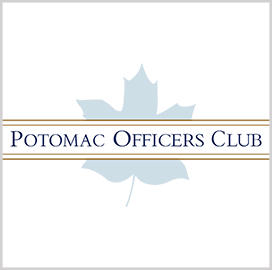 DHS Bolsters Networks, Cybersecurity for Telework
The Department of Homeland Security is scrambling to allow its virtual private networks to support more users, said Paul Morris, the Transportation Security Administration's chief information security officer. He said the agency is asking its employees to exercise cyber hygiene by turning off smart devices in their work area, among other measures, Fifth Domain reported.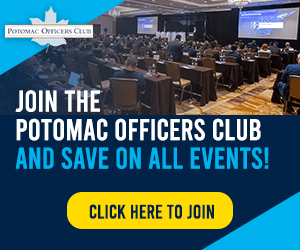 TSA itself has implemented added cybersecurity policy and control changes in response to the increased demand for telework during the coronavirus crisis.
Morris said employees may now connect their own work equipment to the agency's network as long as they meet certain guidelines.
"You have to really go out and remind folks that what we do is sensitive. The nature of our business needs to be held within," he added.
Category: Popular Voices
Tags: cybersecurity Department of Homeland Security Fifth Domain Paul Morris Popular Voices Transportation Security Administration TSA