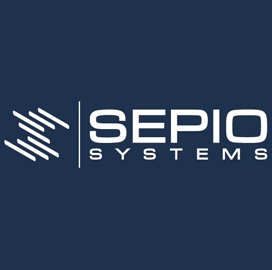 DHS Clears Sepio Under CDM Program
The Department of Homeland Security has cleared Sepio Systems for its Approved Product List through the Continuous Diagnostics and Mitigation program. Sepio may now offer the government CDM capabilities in asset management, network security management and data protection management, in addition to its currently exclusive rogue device mitigation capabilities, the company announced Tuesday.
Under the CDM program, the DHS aims to fortify government networks and systems amid the growing risks of cyberattacks. Chen Ben Eliyahu, Sepio's vice president of business development, said the company's asset visibility service allows agencies to reliably monitor and respond to cyber incidents.
Sepio added that its RDM security suite defends against hardware-based attacks by using fingerprinting technology and device behavior analytics.
Category: Future Trends
Tags: APL Approved Product List Ben Eliyahu CDM Continuous Diagnostics and Mitigation cybersecurity Department of Homeland Security DHS federal network Future Trends RDM Sepio Systems vice president