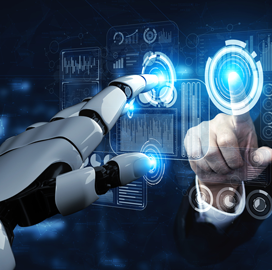 AI application
DHS Develops AI-Powered Market Research Tool for Contracting Officers
The new artificial intelligence for market research tool at the Department of Homeland Security's Procurement Innovation Lab has improved the search for new contractors, according to Scott Simpson, digital transformation lead in the Office of the Chief Procurement Officer at DHS.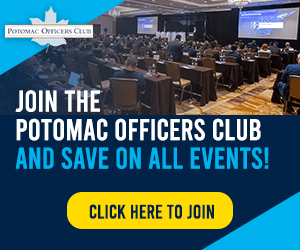 At a recent Advanced Technology Academic Research Center procurement event, Simpson said the acquisition workforce has been struggling with market research, so his organization collaborated with vendors already doing AI work for the office to address the issue. Three companies subsequently developed the AI for market research tools, which went live in September, Federal News Network reported.
By scraping public databases like SAM.gov, the AI for market research tools help users look for companies that have previously worked with a specific sector such as cybersecurity or software development, Simpson said.
The tools provide contracting officers with significant information, including company names, agencies the companies previously worked with and the size of a business. According to Simpson, the tools show the most relevant vendors at the top and the exact record of why they are relevant, allowing the officers to perform more targeted market research.
Category: Future Trends
Tags: artificial intelligence Department of Homeland Security Federal News Network Future Trends market research procurement Scott Simpson