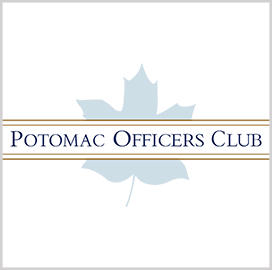 Technology contest
DHS Hosts Technology Pitching Contest for Startups
The Department of Homeland Security is encouraging businesses, especially startups, to pursue government contracts in a bid to expand its supplier base. Of great interest to the DHS is finding new suppliers in the areas of artificial intelligence and cybersecurity, Federal News Network reported Monday.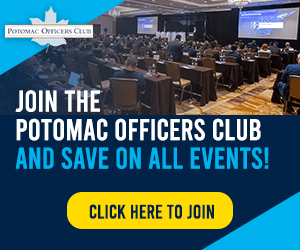 Towards this objective, the department hosted a series of competitions between startup companies called the Homeland Security Startup Studio. Ten companies were given opportunities to pitch their homeland security-relevant technologies to the DHS.
Kathryn Coulter Mitchell, the DHS's acting undersecretary for science and technology, said the initiative is helping drive innovation while also stimulating the commercialization of technologies useful to the department. The effort has moved research from the laboratory to the frontlines, bridging the gap "between the research environment and the rapid innovation cycles of the marketplace," she added.
DHS started out by scouting more than 450 technologies from federal labs and university partners before narrowing the list down to 10 technologies that formed the basis for the competing teams' pitches. During the Startup Studio's culminating "Converge" event, which was attended by industry stakeholders, five finalist teams competed for cash prizes.
Megan Mahle, head of industry partnerships at the DHS Science and Technology Directorate, said during the event that her office is working with the startup community through its Silicon Valley Innovation Program, which makes it possible to take existing commercial technologies and tweak them for homeland security missions. She said the next step for the Startup Studio finalists is to obtain Small Business Innovation Research funding through the DHS or another agency.
Ultimately, the outcome of the Converge event was decided by the audience, who voted for two winners. The two winning teams were Charisma Cyber, an offensive cyber company pitching a machine learning technology, and Hawk N.Q.R. Detection System, which pitched an explosive detection product that uses Nuclear Quadrupole Resonance, Federal News Network further reported.
Category: Speaker News
Tags: Department of Homeland Security DHS-ST Federal News Network Homeland Security Startup Studio Kathryn Coulter Mitchell Megan Mahle SBIR Science and Technology Directorate Speaker News SVIP