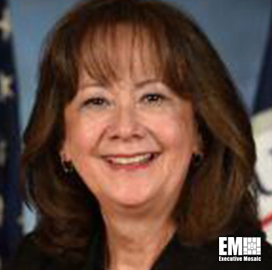 Karen Evans
CIO
DHS
DHS Looking for Next Chief Data Officer
Karen Evans, chief information officer at the Department of Homeland Security and a past Potomac Officers Club event speaker, said the agency is looking for a new chief data officer to help with planning, evaluation and risk management.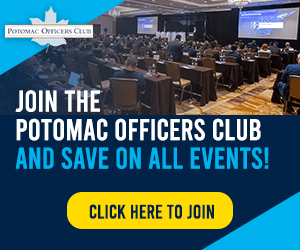 At an event hosted by FedScoop held on Nov. 19, she said her office will lead a council that consists of the CDO, chief technology officers and chief information officers, Nextgov reported. 
"We have a chief human capital officer, we have the chief procurement officer, we have the chief security officer, the chief financial officer, all of those involve a lot of data," she said.
In addition, the CDO will collaborate with customer experience officers, especially with the chief financial officer, to assist with the decisions on the management directorate. The CFO will likewise take part in the planning and evaluation processes. 
"And so this office will have that key relationship and that key partnership about building that out, not only within our CXO community but also within our components," she said.
Evans added that the CTOs will play a significant role in her office as they will be mainly involved in data management. 
"That's where our enterprise architecture efforts are and so we are building out in a rapid pace segment architectures, which then allows us to be able to look at things like enterprise management service so that we can manage our risk accordingly," she said. 
Evan also plans to assign the CDO in using artificial intelligence and machine learning to help identify the allocation of resources in support of the government's program to develop a vaccine for the COVID-19 pandemic. 
"What we're really looking at is how we can do contact tracing for our employees, as well as mapping that up with public health information as it relates to vaccination distribution," she said.
Category: Speaker News
Tags: chief data officer data Department of Homeland Security enterprise architecture Karen Evans Nextgov Speaker News