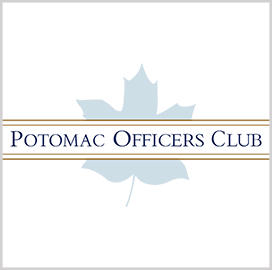 DHS, Marine Corps Eye Zero-Trust Amid Increased Telework
The Department of Homeland Security has recorded a 900 percent surge in the use of Teams, Microsoft's collaboration platform, as well as a 483 percent increase in terms of virtual private network usage amid the COVID-19 pandemic.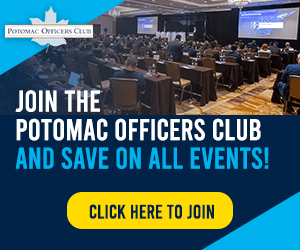 In line with the increase in telework, Brian Forsythe, branch chief of technical assessments at DHS, said the department is looking to expand its implementation of zero-trust in areas other than Office 365, Microsoft's online productivity suite.  
Speaking at an ATARC webinar, Forsythe argued that it is time to migrate all legacy systems and applications to a cloud environment to evaluate their trusts, MeriTalk reported. 
Forsythe defined zero-trust as a principle that involves the implementation of security in many processes in many different ways. 
Another DHS official, Brian Gattoni, noted that zero-trust is aimed at establishing a secure federal architecture to protect data. Gattoni, who serves as chief technology officer in the cybersecurity division at the department's Cybersecurity and Infrastructure Security Agency, said zero-trust is akin to the security of a house, as it puts multiple checks in place to ensure that "the person who came in the very front door and walks through all the other doors in the house is the same person the whole way." The security concept's tightened security applies to entities as well, Gattoni said, adding that security incidents now involve robocalls or other automated technology.
Renata Spinks, cyber technology officer in the Marine Corps, said one of the key aspects of zero trust is understanding access control and managing identities in the cloud. Zero trust calls for repeated verification, examination and monitoring of behavior, Spinks expounded. 
Category: Popular Voices
Tags: Brian Forsythe CISA cloud environment Cybersecurity and Infrastructure Security Agency Department of Homeland Security DHS MeriTalk Popular Voices zero trust