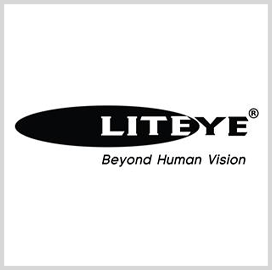 DHS Orders CUAS From Liteye to Boost DIB
The Department of Homeland Security has awarded Liteye Systems a $3M add-on specialty special order for counter unmanned aerial systems to support the defense industrial base.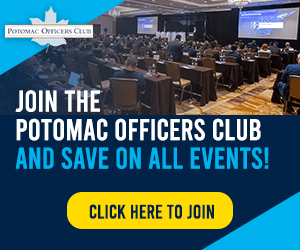 DHS reportedly identified the DIB as a critical infrastructure sector during the coronavirus outbreak.
The contract extends Liteye's provision of its U.S.-configured Anti-UAS Defense Systems. Liteye CEO Kenneth Geyer said the company has not been affected by the crisis and is operating at full capacity, the company announced Thursday.
He said Liteye is taking steps to protect its employees from the disease and allow the company to meet all customer demands. Centennial, Colorado-based Liteye also offers products such as augmented sights, thermal surveillance systems, covert surveillance systems, electronic warfare packages, radar systems and fire control software solutions.
Category: Future Trends
Tags: AUDS system contract award Counter Unmanned Aerial Systems critical infrastructure CUAS Defense Industrial Base Department of Homeland Security Future Trends Kenneth Geyer Liteye unmanned systems