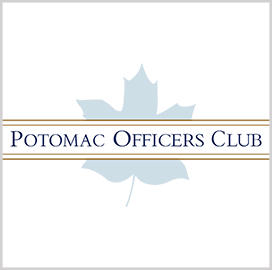 Blockchain
DHS Proposes Five Potential Blockchain Use Cases
The Department of Homeland Security has announced five areas where it believes blockchain technology can be used.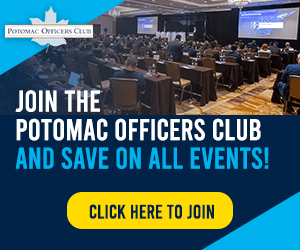 The potential use cases were identified by the DHS' Privacy Office, Customs and Border Protection and Citizenship and Immigration Services, FedScoop reported Monday. 
CBP proposed using blockchain's paperless properties for validating data from food importer documents, for tracking and tracing natural gas purchases and for processing 1.8M express consignment and international mail shipments each day.
The agency added that it needs new technologies to intercept illegal items like drugs and unsafe beauty products. Having access to supply chain data early in the process help in the objective, CBP said.
USCIS said blockchain might be useful for helping essential workers self-identify while remotely performing their emergency response and supply chain duties during the coronavirus pandemic.
The identification use case could also be extended to applicants for citizenship, asylum or immigration benefits. Blockchain could also digitalize vaccination records or validate travel eligibility, USCIS added.
Meanwhile, the Privacy Office wants to leverage blockchain technology to replace Social Security numbers as part of the agency's SSN reduction effort.
Blockchain could establish unique personal identifiers that are protective of sensitive data, shareable across agencies and compatible with future commercial off-the-shelf products, the Privacy Office said.
In early June, DHS' Science and Technology Directorate released a five-year other transaction solicitation for solutions that cater to the needs of the Privacy Office, SBP and USCIS. 
The announcement follows DHS' 2018 blockchain solicitation that the agency issued though its Silicon Valley Innovation Program. 
Category: Popular Voices
Tags: blockchain CBP Customs and Border Protection Department of Homeland Security DHS emerging technology FedScoop Melissa Oh Popular Voices U.S. Citizenship and Immigration Services