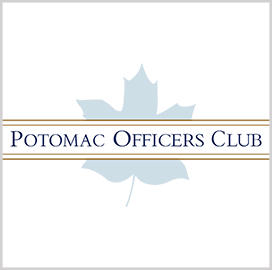 DHS
DHS Publishes Report on Efforts to Counter EMP Attacks
The Department of Homeland Security has published a report on its efforts to thwart electromagnetic pulse attacks, which it said could damage the electrical grid and electronics.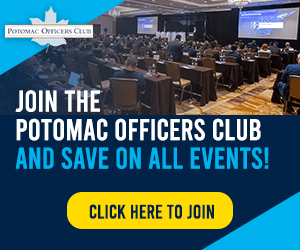 Cybersecurity and Infrastructure Security Agency Director Chris Krebs, a past Potomac Officers Club event speaker and a two-time Wash100 winner, said that CISA, as America's risk adviser, is responsible for understanding and mitigating threats related to EMP. 
"Over the past year, we have worked with interagency and industry partners to identify the footprint and effects of EMP threats across our National Critical Functions, and are developing sustainable, efficient, and cost-effective approaches to improving the Nation's resilience to EMP," Krebs said. 
CISA detailed how DHS is conducting vulnerability assessments, testing and pilot programs, data analysis validation, risk assessments and public and private sector coordination.
"EMP attacks are part of the emerging threats against our nation and demand a response. That is why DHS is taking these contingencies very seriously, working diligently to mitigate our risks and equipping our state and local partners with the resources they need to do the same," said Ken Cuccinelli, a senior official performing the duties of the DHS deputy secretary. 
The counter-EMP effort is a collaboration among DHS, CISA, the Science and Technology Directorate and the Federal Emergency Management Agency. 
In a press release dated Sept. 3, DHS said its EMP resiliency effort is part of its bid to support Executive Order 13865, which established resilience and security standards for American critical infrastructure as a national priority. 
DHS in 2018 released a strategy articulating its long-term approach to mitigating and recovering from potentially catastrophic electromagnetic incidents.
Category: Speaker News
Tags: Christopher Krebs CISA critical infrastructure Cybersecurity and Infrastructure Agency Department of Homeland Security DHS Electromagnetic Pulse EMP Executive Order Federal Emergency Management Agency Homeland Preparedness News Ken Cuccinelli Science and Technology Directorate Speaker News Wash100