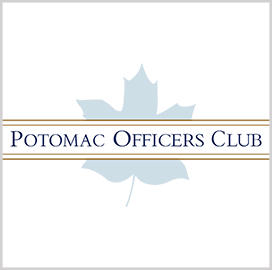 DHS
DHS Taps Industry for Data Center Cloud Migration
The Department of Homeland Security has tapped industry for help in migrating its two main data centers to the cloud.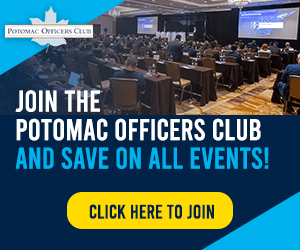 DHS released the final solicitation for its $3.4B Data Center and Cloud Optimization contract, which is a single-award indefinite-delivery/indefinite-quantity deal, GCN reported Tuesday. 
The contract was created to provide DHS and its components with management of its enterprise data center and to implement and manage its future state enterprise information technology hosting environment. 
DHS said that a single contractor will provide all management, supervision, labor facilities and materials necessary to fulfill the task order's requirements. The work is aimed at achieving greater efficiency and improved data quality data, security and mission support from the agency's IT infrastructure.
The contractor will first migrate Data Center 1, currently located at the NASA Stennis Space Center in Mississippi. DC1 includes over 2K physical servers, 1.66K virtual machines and 765TB of provisioned storage.
DHS said the contractor will provide IT services to manage, operate, automate, optimize and modernize the agency's Hybrid Computing Environment, which includes data centers and commercial and private cloud services. 
The agency said it also wants infrastructure-as-a-service offerings and colocation facilities to up-scale and optimize enterprise computing capacity. 
DHS added that it requires data center-based and IaaS from commercial cloud services and cloud service provider services hosted in government cloud approved environments. 
Interested offerors may submit a Phase I proposal through email to the contracting officer on or before January 21. 
Category: Future Trends
Tags: cloud data center Data Center 1 Data Center and Cloud Optimization DC1 DCCO Department of Homeland Security DHS Future Trends GCN Hybrid Cloud Computing Environment IaaS IDIQ information technology IT migration