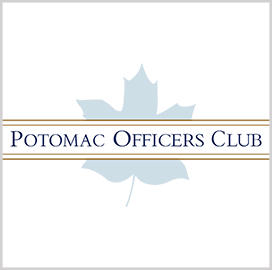 Emerging technologies
DHS Would Deploy Emerging Tech at Borders Under New House Bill
House lawmakers have introduced legislation that would direct the Department of Homeland Security to create a plan for how to improve security at the northern and southern borders using emerging technologies.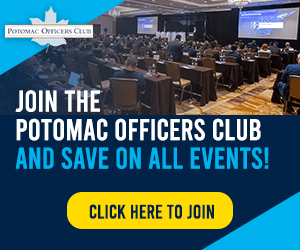 If enacted, the Integrated New Technologies to Empower Law Enforcement at Our Borders Act would require DHS to identify and deploy relevant emerging technologies at the borders within six months. 
"Emerging technologies present an important opportunity to help secure our border smartly, effectively, and humanely, and we should use them to the fullest extent possible," said Rep. Elissa Slotkin, a sponsor of the bill. 
The INTEL at Our Borders Act lists examples of technologies for consideration, including artificial intelligence, machine learning, automation, fiber-optic sensing technology, nanotechnology, optical and cognitive radar, modeling and simulation technology and hyperspectral and lidar sensors.
DHS would also need to report how it is developing border security technologies internally and in collaboration with private-sector players, as well as identify what current technologies the agency wants to phase out.
In an email to Nextgov, Hannah Lindow, Slotkin's communications director, noted that DHS is already gradually deploying emerging technologies along America's borders.
"By requiring DHS to report to Congress with a strategic plan for how it envisions the large-scale integration and deployment of these technologies, this bill will improve Congress's ability to provide necessary oversight and guidance over the use of these technologies, including their implications for privacy," Lindow said. 
Slotkin's announcement followed the recent introduction of the Southwest Border Security Technology Improvement Act in the House of Representatives. It would call on DHS to complete an assessment of its technology needs for activities related to managing who or what crosses the border. 
Category: Future Trends
Tags: artificial intelligence automation Department of Homeland Security Elissa Slotkin emerging technology Future Trends Hannah Lindow House of Representatives Integrating New Technologies to Empower Law Enforcement Intel machine learning Nextgov Our Borders Act U.S. Congress