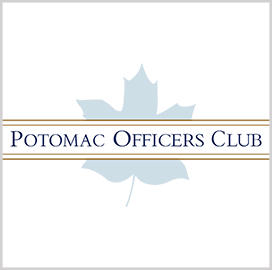 Robert Ashley
Former director
DIA
DIA Director Robert Ashley Retires
The Defense Intelligence Agency marked the retirement of Director Lt. Gen. Robert Ashley, a past Potomac Officers Club event speaker and a two-time Wash100 awardee, with a ceremony on Oct.1, during which  Army Lt. Gen. Scott Berrier took over the said role.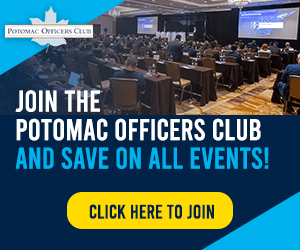 In his final address, Ashley thanked the DIA's workforce and officers and reflected on his experiences during his service.   
"How do you summarize 36 and a half years? It's my family, it's my kids, it's why I get up in the morning. It's why I come in here, it's why I've done every job I've ever had to the best of my ability," Ashley said.  
Mark Milley, a past POC event speaker and a 2020 Wash100 winner, presented Ashley with the Defense Distinguished Service Medal and his certificate of retirement. 
"Each of you are the sentinels on the wall of freedom. You are so fundamental to the survival of our nation," Milley said.
Undersecretary of Defense for Intelligence Joseph Kernan, a past POC event speaker, highlighted the importance of DIA's work and commended Ashley for the positive effect of his leadership.
"Ashley always ensured unbiased analytical rigor … and sticking to your guns in that regard is incredibly difficult," Kernan said. 
After Kernan delivered his remarks, Milley officiated the change of directorship from Ashley to Berrier, the agency's 22nd director.
Berrier most recently served as the deputy chief of staff for the U.S. Army Intelligence. He brings into DIA decades of intelligence experience, including his leadership of intelligence staffs at many levels. 
The ceremony was held at DIA headquarters in Washington, D.C., and was initiated by Director of National Intelligence John Ratcliffe.
Category: Speaker News
Tags: Defense Intelligence Agency Gen. Mark Milley Intelligence Community John Ratcliffe Joseph Kernan Lt. Gen. Robert Ashley Jr. Lt. Gen. Scott Berrier Speaker News Wash100