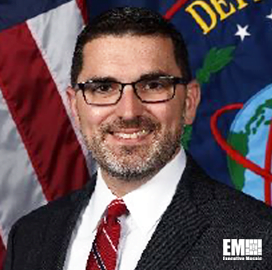 Doug Cossa
CIO
DIA
DIA Eyes Upgrades to Five Eyes Information-Sharing System
The Defense Intelligence Agency plans to upgrade its Stone Ghost system to allow the United States to share intelligence information with more countries.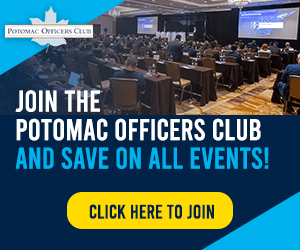 Doug Cossa, the chief information officer of the DIA, said the upgrade is designed to add or remove countries from Stone Ghost based on the intelligence problem set the agency is focused on. Cossa, who spoke at the Potomac Officers Club's 8th Annual Intel Summit last October, added that zero trust enhancements are also expected for Stone Ghost and other systems.
Stone Ghost is one of several systems the DIA uses to share information with its international partners, C4ISRNET reported Wednesday.
According to the CIO, the agency is ramping up zero trust applications to all its information-sharing systems to ensure that access is constantly monitored and revalidated. Costa said the DIA uses artificial intelligence to automate access activity recording and network security trend monitoring.
System upgrades, Cossa shared, would allow the DIA and the Department of Defense to process and share information with international allies more efficiently.
Stone Ghost is the DIA's information-sharing system designed specifically for Five Eyes partners.
Category: Speaker News
Tags: C4ISRNET Defense Intelligence Agency Doug Cossa information system Speaker News Stone Ghost zero trust