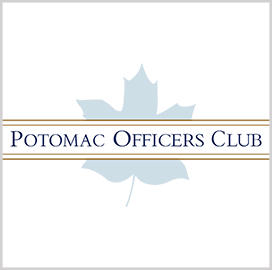 Intelligence system
upgrade
DIA Seeking Overhaul of Aging Intelligence Systems
The Defense Intelligence Agency is looking to modernize two 30-year old systems to improve how it delivers intelligence to militaries around the world.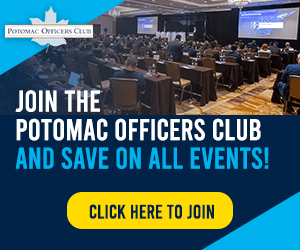 One of the top priorities of DIA Director Lt. Gen. Scott Berrier, a past event speaker for the Potomac Officers Club, is overhauling the Joint Worldwide Intelligence Communications System, which he describes as a top-secret super information highway.
According to Berrier, the JWICS intranet doubles as a command and control network and an information dissemination system for combatant commanders, hence the need for hardware investments and data encryption, Signal Magazine reported Wednesday.
"What we want to do is make sure it's the most secure it can be, that we modernize it with tech refresh and that as the Defense Department moves to its cloud instantiation, however that looks, that we're at pace with that," Berrier said about JWICS.
In addition, he wants to further the development of the Machine-assisted Analytic Rapid-repository System, which is set to replace the existing Modernized Integrated Database in 2025.
MARS is a computing-based system powered by artificial intelligence and machine learning. It is being developed to facilitate automated big data analytics and free up intelligence analysts to perform more complex tasks.
The early version of MARS' Order of Battle module depicts foreign military unit hierarchy based on unit equipment and geographic location.
More capabilities are expected to be added to MARS through 2026, including cyber and space modules, Berrier noted.
Category: Speaker News
Tags: Defense Intelligence Agency DIA Joint Worldwide Intelligence Communications System JWICS Machine-Assisted Analytic Rapid-Repository System MARS Scott Berrier SIGNAL Magazine Speaker News