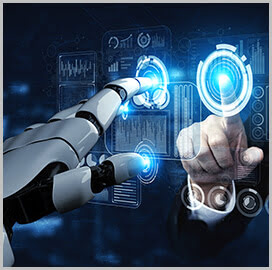 Artificial intelligence
Digital IT Training to Enable Responsible AI Procurement, White House Official Says
Mathew Blum, the associate administrator for the Office of Federal Procurement Policy, highlighted the need for federal contracting professionals to undergo digital information technology training to execute procurements of artificial intelligence research, software and services in a responsible manner.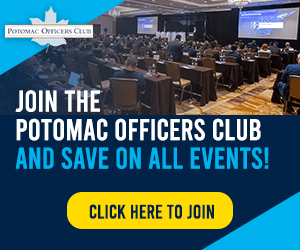 Speaking at a Brookings Institute event, he recommended enrolling in the Digital IT Acquisition Professional Training Program, which the OFPP and the U.S. Digital Service launched in 2016. DITAP offers immersive, specialized training and development courses with a focus on emerging technology and markets to government contracting professionals with at least two years of experience, Nextgov reported. Blum acknowledged the need to take advantage of AI technologies; however, he noted that such products come with national security risks or human rights challenges.
A 2022 report from the Brookings Institute revealed that over 95 percent of recent federal expenditures amounting to $1 billion was spent on professional, scientific and technical services. The report suggested that federal AI procurements are being conducted in an immature market focused on the development of research rather than hardware and software devices.
Category: Future Trends
Tags: AI procurement artificial intelligence digital IT training Future Trends Mathew Blum Nextgov Office of Federal Procurement Policy White House