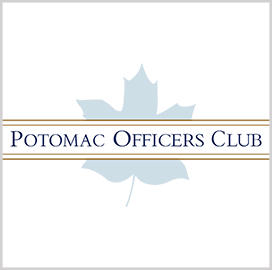 Cybersecure workforce
DISA Adopts Cloud-Based Browsing Tool for Cybersecurity
The Defense Information Systems Agency has adopted a specialized cloud-based browsing tool in response to the wider attack surface introduced by the agency's increasingly remote workforce.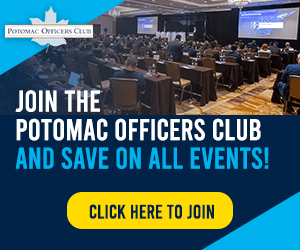 The agency's Cloud Based Internet Isolation program still works even if the employee does not connect to the virtual private network "to get to the DOD-specific stuff and they just go to Google or something and click around," Angela Landress, chief of defensive cyber operations at DISA, told C4ISRNet.
CBII transfers internet-browsing activities from the user's computer to an isolated cloud environment.
According to Landress, CBII prevents potentially sensitive lines of code from going through non-government websites, including those of advertisers. The lines of code are then rerouted to an isolated environment controlled by a vendor. 
In November, DISA awarded By Light Professional IT Services a $198.9M other transaction authority contract to work on CBII.
The contract is the first production OTA awarded to an industry partner. It includes a one-year base period of performance and four one-year option periods, Washington Technology reported.
By Light was tasked to install cybersecurity solutions in a cloud environment designed to host non-essential internet-browsing sessions.
The company's objective was to mitigate the attack surface and decongest internet access points within the Department of Defense's information networks.
CBII initially began with 100K users and is now hosting 105K. Once its adoption phase is completed, CBII will move on to include users outside DISA.
DISA provides information technology services and communications to the executive government. the military services and the combatant commands.
Category: Popular Voices
Tags: Angela Landress By Light C4ISRNET CBII Cloud-Based Internet Isolation cybersecurity Defense Information Systems Agency DISA Popular Voices remote work