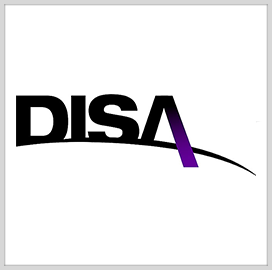 DISA
DISA Eyes Shift to Cloud-Based Browsing
The Defense Information Systems Agency is looking to adopt a new way of browsing the internet, called Cloud-Based Internet Isolation, to address bandwidth requirements and cyber risks, in addition to generating cost savings.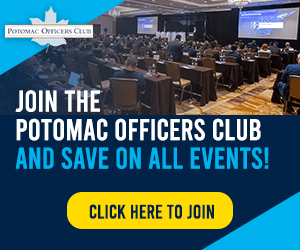 Compared to traditional web browsing, which consumes a lot of bandwidth and poses cyber risks such as viruses and denial of service attacks, CBII employs a cloud-based intermediary between one's computer and the server to reduce bandwidth usage and block malware, Breaking Defense reported.
Speaking at the AFCEA TechNet Cyber webinar, DISA comptroller Christopher Barnhurst noted that the shift to CBII would generate $300M in savings since users across the defense sector will no longer have to burn through the same bandwidth and security resources needed for web browsing.
Breaking Defense reports that CBII would not diminish the overall browsing experience as users may still download files directly, albeit requiring a few more steps.
Navy Vice Adm. Nancy Norton, a past Wash100 winner, supported Barnhurst's statement. According to Norton, there is no additional risk in using the cloud since malicious software will be blocked from penetrating the browser.
Currently, DISA is tasked with consolidating all information technology systems deployed by the Department of Defense's Fourth Estate agencies into one shared network. DISA has already completed the migration of the Defense Technical Information Center's IT system into the shared network, with other agencies expected to follow suit.
Category: Popular Voices
Tags: Breaking Defense CBII Christopher Barnhur Cloud-Based Internet Isolation cybersecurity Defense Information Systems Agency Defense Technical Information Center Department of Defense DISA IT system Nancy Norton Popular Voices system-wide shift