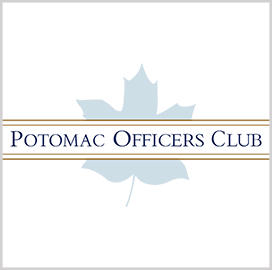 Data encryption
DISA Focuses on Quantum-Resistant Encryption to Protect DoD Communications
Stephen Wallace, systems innovation scientist for the emerging technology directorate at the Defense Information Systems Agency, said the organization has started looking into encryption capabilities to protect the Department of Defense communications from quantum computers.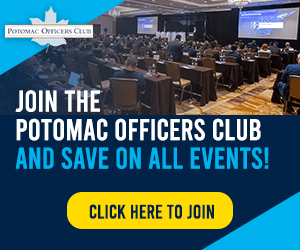 He noted that quantum-resistant encryption is the latest technological area of focus for the agency, C4ISRNet reported Friday.
At DISA's annual forecast 2020 virtual event held on Dec. 3, Wallace said the technology is still in its monitoring phase, adding that the technology officials are collaborating to better understand its future effects and implications. 
"We are not looking to stand up quantum computers, but we are looking to understand how quantum computers will impact our ability to defend our networks going forward," he said.
Experts say quantum-resistant encryption is growing in importance given that the United States' near-peer adversaries such as China are reportedly building quantum computing capabilities to be able to penetrate existing encryption capabilities. 
With quantum computers, securing communications will be difficult to achieve in the future. 
According to Wallace, DISA, which serves as the Pentagon's combat IT support agency, has no projects on quantum-resistant technology to date. However, he pointed out that the organization intends to accelerate its security efforts as he sees quantum computing to become a real risk in the foreseeable future.
"Frankly, our adversaries likely won't advertise the fact that they've achieved a quantum computer," he said. "We have to have crypto algorithms in place prior to that to allow us to continue in a safe position."
With a yearly budget of close to $10B, DISA is in charge of DoD network security and is likewise considering new cybersecurity measures in 2021. 
He also noted that the agency is considering partnering with the Department of Commerce's National Institute of Standards and Technology and the National Security Agency, which have work underway on quantum-resistant computing.
Category: Future Trends
Tags: C4ISRNET crypto algorithms cybersecurity DISA Future Trends quantum computing capabilities quantum-resistant encryption Stephen Wallace