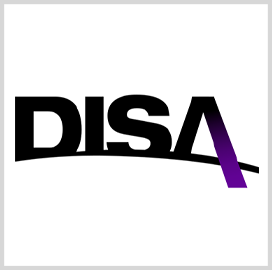 IT service support
DISA Issues RFI for Modernized IT Service Request Ticketing Platform
The Defense Information Systems Agency is seeking potential providers of commercial off-the-shelf software-as-a-service, platform-as-a-service and subscription licenses for a proposed platform that will serve as an information technology service request ticketing system.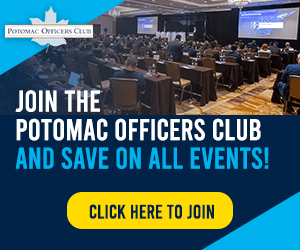 A request for information said the platform will support the Global ServiceDesk Information Technology Service Management, Customer Relationship Management and DISA Marketplace systems. Responses to the notice will be accepted until Jan. 6, FCW reported.
According to the RFI, DISA is also interested in a suite of tools for IT service management, IT operations management, IT business management, and IT software and hardware asset management to modernize the DISA GSD's ticketing solution in support of the Fourth Estate Network Optimization effort on the Non-classified Internet Protocol Router Network, Secret Internet Protocol Router Network and top secret environments.
The agency requires a software-as-a-service solution with at least a FedRAMP impact level 4 cybersecurity certification. Having the IL4 designation means the solution can deal with mission-critical data and controlled unclassified information, including export-controlled data, personally identifiable information and protected health information.
DISA said the proposed solutions should integrate with Department of Defense-specific security requirements and networks and should support multiple DOD agencies. Implementing the same toolset will reduce redundancy, lower tool costs and enable more effective operations, DISA added.
Category: Future Trends
Tags: cloud Defense Information Systems Agency FCW Future Trends Global ServiceDesk information technology IT service support RFI