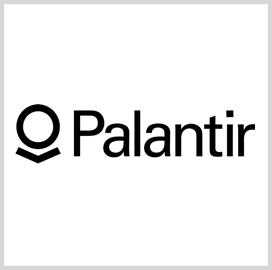 Software platform
DISA Tasks Palantir Technologies to Automate Mid-Band Spectrum Operations
The Defense Information Systems Agency has chosen Palantir Technologies to deliver a software platform to automate radio-frequency spectrum coordination processes between the Department of Defense and private-sector licensees.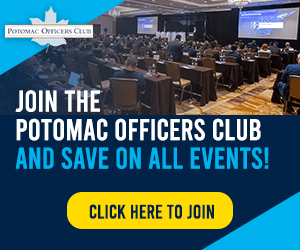 Palantir aims to enhance the shared use of the 3450 to 3550 megahertz band within cooperative planning and periodic use areas, which are geographic zones where non-federal spectrum operators are required to ensure non-interference with federal ones. According to a press release, the frequency range is important to national security and military readiness.
Miriam Marwick, Palantir USG's senior vice president of emerging technologies, explained that spectrum coordination can also position the United States as a leader in critical technologies such as 5G.
Palantir's software is expected to support efforts to integrate various functions into a single infrastructure, potentially streamlining workflows and speeding up the establishment of spectrum-sharing agreements and the deployment of 5G services within CPAs and PUAs.
In addition, the platform could enable the testing of more advanced spectrum-sharing use cases, Palantir said.
Category: Future Trends
Tags: 5G automation Defense Information Systems Agency Future Trends Palantir Technologies radio frequency spectrum coordination