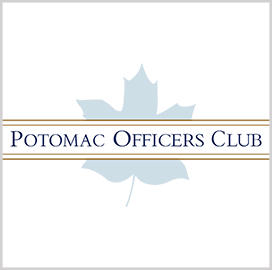 Technology
DISA to Focus on Cybersecurity, Cloud, DEOS in Coming Years
The Defense Information Systems Agency has identified the three technology areas that it will focus on in fiscal years 2021 and 2022: cyber defense, could computing and the Defense Enterprise Office Solution.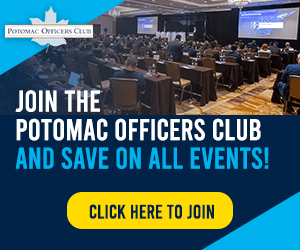 DEOS is an enterprise commercial cloud environment contract vehicle created to help the Department of Defense acquire and implement enterprise applications and services for joint use across its enterprise.
"This refresh incorporates updates to our priorities in light of a changed strategic environment characterized by rapidly shifting global and cyberspace landscapes," DISA said in its revised strategic plan.
Vice Adm Nancy Norton, a 2018 Wash100 awardee, said the Pentagon depends on DISA to carry out telework and its response to the coronavirus pandemic, C4ISRNET reported Tuesday.
The cyber defense focus area revolves around implementing zero-trust security architectures. Norton said that DISA will define a zero-trust reference architecture, develop policy and test and implement capabilities.
A zero-trust framework is a security model designed to constantly monitor all system users inside and outside the perimeter and to operate under the principle of denying access by default.
Norton previously said shifting to zero-trust requires major software and policy overhauls that go beyond simply replacing entire information technology systems.
For cloud computing, DISA said it plans to upgrade endpoint security through its Comply to Connect cybersecurity program. The effort will involve phasing out legacy systems and migrating to Comply to Connect by the end of fiscal year 2022.
"In this era of technological advancement in the cyber domain, DISA is continually seeking new ways to meet the needs of the end user that demands responsive, resilient, secure and high-quality IT services," DISA said in its plan.
Category: Future Trends
Tags: C4ISRNET cloud Comply to Connect cybersecurity Defense Enterprise Office Solution Defense Information Systems Agency DEOS DISA Future Trends information technology IT Nancy Norton strategic plan Wash100 zero trust