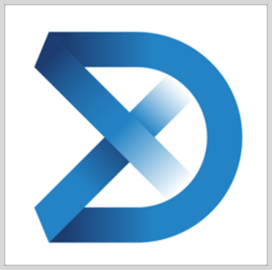 Defense Innovation Unit
DIU Receives Additional Funds From Congress for Space Programs
The Defense Innovation Unit has received an additional $20M in funds from Congress to increase its research and development budget for space programs.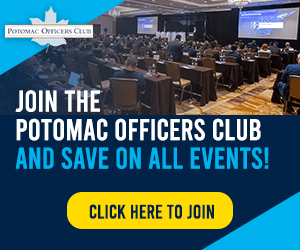 Overall, legislators set aside $66.9M in research, development, test and evaluation funds for the Department of Defense unit. The latest allocation is close to $27.5M more than DIU's requirement and higher than its $46.6M budget in 2020, C4ISRNET reported Friday.
Based on budget documents, two space projects raised the unit's fund by $9.5M, more than half of which went to its multi-orbit platform. Mike Madsen, director for DIU strategic engagement, said in a statement that the project looks at "in-space transportation and robotic platforms for on-orbit servicing, assembly and logistics."
He added that the Pentagon office landed an extra $5M for its small tactical imagery satellites initiative, a commercial prototype project that evaluates tactical geospatial intelligence capabilities for the warfighter.
The $15M hike in prototype financing brought about by the unit's request for dual-use technologies was the reason for the budget increase. Dual-use technologies are commercial items repurposed to address military needs.
In addition, the office obtained a $3M increase in prototype funds for Gig Eagle, a talent management pilot application that will use commercial artificial intelligence and machine learning technologies to find the right talent in real-time, according to Madsen.
"The initial rollout will unlock Reserve component talent for joint mission sets. We are currently working with a number of services as potential partners," he said. 
Recently, DIU has been testing AI to stay abreast of emerging cybersecurity threats, according to its cyber portfolio director.
Jeff Kleck said automation, ML and intelligence of new technology allow the agency to identify and address the growing number of online attacks. 
The agency is currently experimenting on three commercial cyber tools that offer AI and automation under the Other Transaction Agreement through the first semester of 2021.
Category: Popular Voices
Tags: AI AI/ML technology C4ISRNET Defense Innovation Unit Gig Eagle Mike Madsen ML Popular Voices research and development budget Space programs