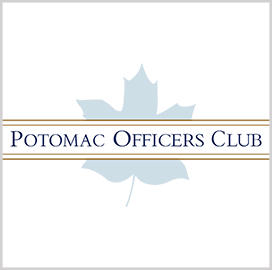 Defense Innovation Unit
DIU Seeks AI-Enabled sUAS for Autonomous Operations
The Defense Innovation Unit wants to acquire multi-agent, small unmanned aircraft systems that utilize artificial intelligence for autonomous operations.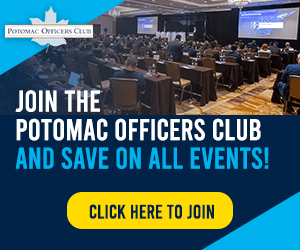 As specified in a solution brief, the DIU seeks AI-enabled systems capable of operating without relying on radiofrequency control and guidance from the Global Navigation Satellite System references, especially in highly dynamic, unstructured and unknown environments. In addition to maneuverability, the envisioned systems are expected to have swarming capabilities in complex, contested and congested environments, Intelligence Community News reported Thursday.
Preference will be given to platforms, models and software backed by a modular, open-systems architecture. The ideal solution should use open standards for training, deploying and transferring neural networks, as well as for data ingest, storage and exchange. 
Among other things, the DIU noted that the autonomous sUAS platform should be developed in such a way that would enable networking with at least three similar platforms. It should also enable training and development of AI neural networks for mission scenarios and increased standoff range to facilitate the deployment of sUAS in operational environments.
To ensure the success of the program, the DIU will adopt a structured development approach to accelerate the prototyping, testing and fielding of solutions with the initial desired capabilities. The said process will be done simultaneously with the continued prototyping of the next iteration of capability. 
The DIU encourages companies capable of meeting at least some of the requirements to apply, including those dedicated to exhibiting the operation of neural networks in unstructured and unknown simulated and natural environments, as well as companies specializing in developing autonomous sUAS. For the purposes of the requirement, the DIU may combine solutions from integrated teams comprising developers from different vendors. 
Category: Future Trends
Tags: artificial intelligence Defense Innovation Unit Department of Defense Future Trends Global Navigation Satellite System Intelligence Community News RF control unmanned systems