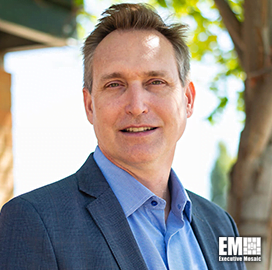 Mike Madsen,
Acting Director,
DIU
DIU Seeks to Sustain Prototype-to-Capability Transition Streak in 2023
The Defense Innovation Unit plans to continue transitioning military prototypes to fully fielded military capabilities in 2023.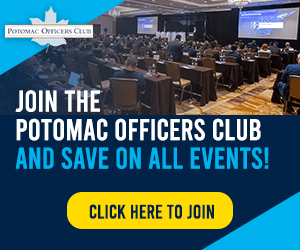 Acting DIU Director and past Potomac Officers Club event speaker Mike Madsen said during an interview with DefenseScoop that the agency plans to hire more acquisition officers and program managers to support organizations looking to modernize. Madsen, who is also a 2021 Wash100 winner, noted that the DIU received increased funding for fiscal year 2023.
Madsen, who will also speak at the POC's 9th Annual Defense R&D Summit on March 23, said his team will continue streamlining tech transitioning processes throughout 2023. The DIU is currently working on 18 prototypes, and the acting director hopes that some will be transitioned to DOD customers before the end of fiscal 2023.
The plan carries on the momentum that the DIU had in 2022 when it transitioned 17 prototypes to fully fielded military capabilities, DefenseScoop reported Wednesday.
According to Madsen, DIU's Commercial Engagement Team works with commercial partners to ensure that they know how to work with the Department of Defense. The team's work goes on while the Defense Engagement Team works with the services, combatant commands and other organizations on prototypes.
The DIU explains in a 2022 year-in-review report that a commercial solution has achieved transition when the associated prototype results in production or a service contract with the Pentagon or other federal departments.
The agency also awarded $1.3 billion in the fiscal year 2022 for technology transitioning contracts.
Category: Speaker News
Tags: commercial technologies Defense Innovation Unit DefenseScoop Mike Madsen prototypes Speaker News