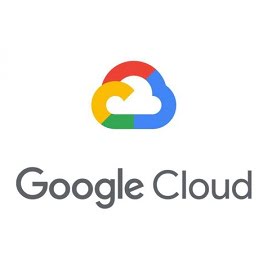 DIU Taps Google Cloud to Develop Secure Cloud Management Solution
The Defense Innovation Unit has selected Google Cloud to develop a secure cloud management solution capable of detecting, countering and responding to cyber threats worldwide.
The requested solution is envisioned to provide users within the DIU real-time network monitoring, access control and full audit trails. The solution will be grounded on the application platform Anthos, which grants DIU hybrid cloud deployment capabilities across Google Cloud, Amazon Web Services and Microsoft Azure, while also having centralized control through the Google Cloud Console, Google Cloud said.
According to the company website, Google's Anthos platform allows end-users to simultaneously modernize existing applications running on virtual machines and deploy cloud-native applications.
Additionally, the solution will be backed by the secure service communication provided by Istio and cloud security granted by Netskope.
With these capabilities at its core, the solution is expected to offer better network throughput with virtual firewalls and auditing devices, enabling scaled support to up to 500K concurrent users and 1M endpoints. The solution is also being designed to reduce cost by eliminating excess hardware and servers. Among other things, it is also hoped to offer the ability to support roaming users on mobile devices with minimal latency for teleconferencing and voice over internet protocol.
Citing Google Cloud's commitment to zero trust security, Mike Daniels, vice president of the company's global public sector, expressed pride in working with DIU to protect its network from bad actors and national security threats.
Beau Hutto, vice president for the public sector at Netskope, added to Daniels' statement, saying the solution would help DIU "maintain vigilance, while also helping it seamlessly manage applications in service of its mission."
Category: Future Trends
Tags: Anthos cloud cloud management solution cyber threat cybersecurity Defense Innovation Unit Department of Defense DIU Future Trends Google Cloud