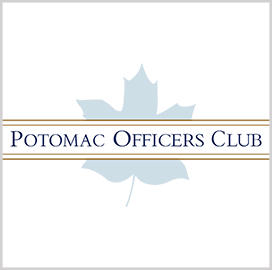 TERMA Group
DLA Awards Terma $306M Aircraft Electronic Countermeasure Systems Delivery Contract
Terma North America's Warner Robins facility has been awarded a 10-year, $306.4M fixed-price, indefinite-delivery/indefinite-quantity contract to supply, repair and support aircraft electronic countermeasure systems for the U.S. Air Force and foreign clients.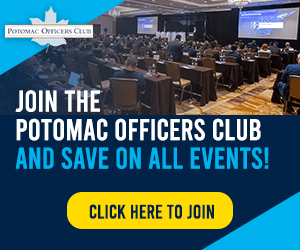 The contract, which was awarded on a sole-source basis by the Defense Logistics Agency Aviation, requires Terma North America to provide a wide range of products, including its AN/ALQ-213 Electronic Warfare Controllers and other associated components, as well as sustainment and engineering services. 
Work for the contract will be performed in Georgia through Dec. 17, 2030, The Business Journals reported. 
According to an announcement by Terma North America, the contract gives the Air Force a more streamlined option for integrating new electronic warfare technology onto its platforms. It also provides the service a more flexible and efficient means of procuring defensive systems and logistical and technical support, the company said. 
Terma's chief executive officer, Jes Munk Hansen, welcomed the opportunity to extend the company's decades-long partnership with the Air Force as a trusted supplier of self-protection equipment.
"With our enhanced series of advanced aircraft survivability equipment Terma now enters a new phase of collaboration with the Air Force to protect numerous platforms and to ensure the safe return of pilots and crews everywhere," Hansen said.
The award builds on Terma's major defense contract wins, which it accumulated since 2018, including contracts for the delivery of the F-16 3D-Audio System and Pylon Integrated Dispensing System Universal for the Air National Guard F-16s.
Category: Contract Vehicles
Tags: aircraft electronic countermeasure systems Contract Vehicles Defense Logistics Agency Department of Defense Jes Munk Hansen Terma North America The Business Journals US Air Force Warner Robins