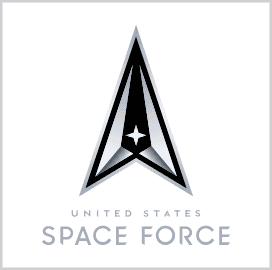 Rapid satellite
deployment
DLA Energy Aerospace Provides Rocket Propellant for Victus Nox
Firefly Aerospace's Alpha rocket used propellant from the Defense Logistics Agency Energy Aerospace to launch the Victus Nox tactically responsive space mission from Vandenberg Space Force Base, California. DLA Energy provided high-purity hydrazine, gaseous nitrogen and gaseous helium, supporting the TacRS mission, which demonstrated the capability to deploy a satellite within 27 hours after receiving launch orders.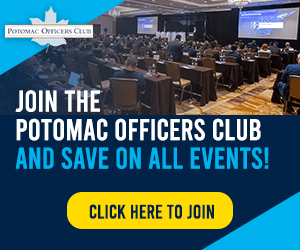 According to Lt. Gen. Michael Guetlein, commander of Space Systems Command and a speaker at a past Potomac Officers Club event, Victus Nox showed that the U.S. Space Force can quickly provide warfighters the capabilities they need to deter or respond to adversary aggression, Defense .gov reported.
Besides the TacRS mission, DLA Energy also supported the United Launch Alliance's Atlas V deployment of the National Reconnaissance Office and the Space Force's NROL-107 mission, also known as SilentBarker, which placed a national security payload in a geostationary orbit to monitor and protect U.S. space assets.
In a press conference in August prior to the launch, Guetlein said the Space Force wanted adversaries to know that the United States could see activities in GEO to deter aggression in space.
Category: Speaker News
Tags: Department of Defense DLA Energy Aerospace Firefly Aerospace Michael Guetlein NROL-107 Speaker News United Launch Alliance Victus Nox