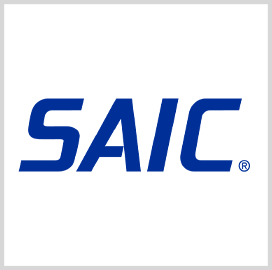 DLA Taps SAIC for Facilities Maintenance, Repair Services
The Defense Logistics Agency has awarded Science Applications International Corp. a potential $90M firm-fixed-price contract for facilities maintenance, repair and operations items.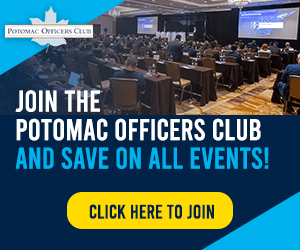 The 18-month bridge contract has no option periods and will serve multiple military services. It will be performed in the Southwest Region Zone 2 of the U.S. and is expected to be completed by Aug. 18, 2021, the Department of Defense said Tuesday.
DLA sole-sourced the contract to SAIC as it was found to be the only source capable of fulfilling the agency's requirements. Defense working capital funds for fiscal 2020 through 2021 will be appropriated for the effort.
Category: Contract Vehicles
Tags: bridge contract contract award Contract Vehicles Defense Logistics Agency Defense.gov Department of Defense facilities maintenance firm-fixed-price SAIC Science Applications International Corp. sole-source US Army US Coast Guard US Marine Corps US Navy