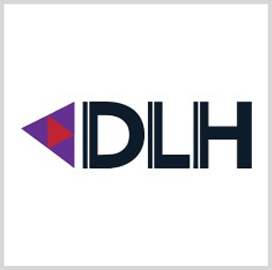 DLH Holdings
DLH Renews Monitoring Support Contract With Administration for Children and Families
DLH Holdings has received a $150M contract to continue providing national monitoring support services to the Office of Head Start within the Department of Health and Human Services' Administration for Children and Families.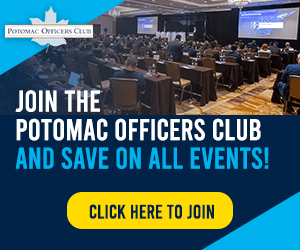 In a press release, DLH President and Chief Executive Officer Zach Parker, a Potomac Officers Club member, expressed pride in being able to continue supporting the Office of Head Start's mission to ensure the school readiness of vulnerable young children. 
Services required under the terms of the contract renewal include project management, compliance and performance monitoring reviews, logistic support, data collection, utilization and analysis, technology systems, as well as program management and quality improvement expertise, DLH said.
Specifically, the company's team of early reviewers and subject matter experts will evaluate more than 2K grantees that offer services to children nationwide. DLH will also leverage enhanced fraud, waste, and abuse detection services to fulfill the services outlined in the contract.  
The renewed contract pushes for significant business process and technology changes to previously adopted reviewing and monitoring methodologies. In particular, the use of development, modernization and enhancement services facilitated the migration from a legacy government system to a mobile-enabled environment built with new tools for data capture and visualization, content management and report generation. 
Work for the contract will run for a base period of eight months and could extend to four more years if all options are exercised.
Helene Fisher, president of DLH's subsidiary, Danya International, said she looks forward to expanding on the company's partnership with the OHS. Fisher, who is also a POC member, added that DLH remains committed to providing innovative solutions in support of quality improvement, educational and childhood development, physical and mental health, family engagement, and fiscal accountability.
Category: Member News
Tags: Administration for Children and Families DLH Holdings Helene Fisher HHS Member News Office of Head Start Potomac Officers Club Zach Parker