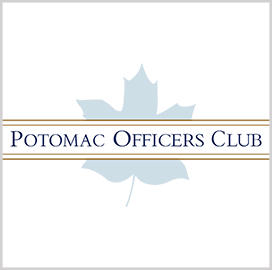 Tech solutions
partnerships
DLT Adds IBM's Software Solutions to Cloud Navigator Program
DLT Solutions, a Tech Data company, has partnered with IBM to offer hybrid cloud, artificial intelligence, security and other software solutions to the public sector.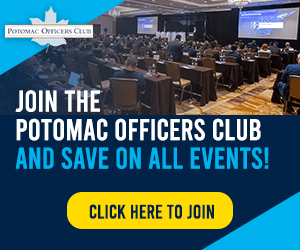 IBM's selection of technology solutions have been added to DLT's Cloud Navigator partner program, which the latter said takes advantage of its position as a government solutions aggregator and cloud expert. 
"This collaboration with Tech Data and DLT will expand our platforms' footprint further into the partner ecosystem and with clients in the U.S. government and education markets," said Jay Bellissimo, IBM's general manager for the U.S. public and federal market. 
Bellissimo said the partnership will provide customers with the flexibility, security and innovation of IBM's open hybrid cloud and AI solutions.
DLT said it will offer IBM Cloud Paks, fully containerized and integrated suites of software designed to help customers implement intelligent workflows throughout their businesses.
The solution runs on Red Hat OpenShift and can be hosted on multiple clouds for easier use across hybrid cloud environments.
Chris Wilkinson, president of DLT, said the partnership "further enhances our ability to support our channel partners as they fulfill the U.S. public sector's digital transformation and modernization goals."
Information technology and services company DLT, headquartered in Herndon, Virginia, fulfills requirements and initiatives in areas such as big data and analytics, cloud computing, cybersecurity and data consolidation.
Its other specialties include government IT, data center consolidation, cloud computing, IT procurement and IT infrastructure.
Category: Partnerships and Executive Moves
Tags: AI artificial intelligence Chris Wilkinson cloud cybersecurity DLT Cloud Navigator DLT Solutions IBM information technology IT Jay Bellissimo Partnerships and Executive Moves public sector Red Hat IBM Cloud Paks security software Tech Data technology